JÖBSTL EAST GmbH
Erfahren Sie mehr über unser Unternehmen und die Dienstleistungen, die wir anbieten. Unsere bestens ausgebildeten Mitarbeiter beraten Sie gerne und finden die passende Logistiklösung für Sie!
WELCOME TO JÖBSTL EAST!
JÖBSTL combines experience with highest quality demands, sophisticated logistics and the expertise of highly qualified employees. In addition to a diversified range of services, our customers appreciate the flexibility of a family owned company, our reliability and the face-to-face contact.
ANGELIKA FISCHER
CEO JÖBSTL EAST GmbH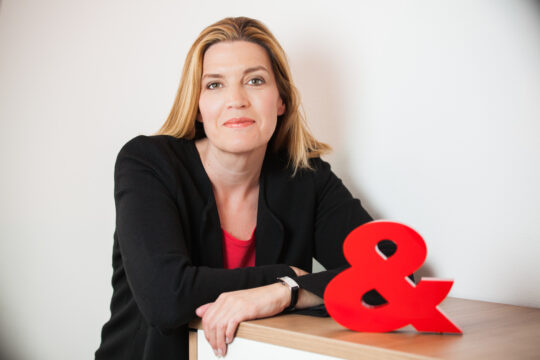 Service
Portfolio
JÖBSTL EAST offers a wide range of forwarding- and logistics services out of one hand. We apply a clear benchmark for our services: Only the best is good enough for our customers.
Corporate News
JÖBSTL EAST continues its expansion course by opening a new branch office. The new subsidiary in the Hanseatic city of Hamburg will function as competence center for the northern German & Scandinavian region heading for...

learn more

→
JÖBSTL & THERE YOU GO!
300 employees on 11 locations provide tailormade transport- and logistics solutions suitable for your needs.
Germany
JÖBSTL EAST GmbH
Zeppelinstraße 2
D-82178 Puchheim b. München
Germany
JÖBSTL EAST GmbH
Ballindamm 39
D-20095 Hamburg